Paul Fahrenholtz
(1902 - 1941)
Profile
Sub Lt (A) Paul Fahrenholtz was born in Denmark, but naturalised in Canada in 1935. He served in the Canadian Army and later in the Fleet Air Arm. He was killed on 30 October 1941, when he collided with another aircraft approach to RNAS Eastleigh.
Paul Fahrenholtz was born Poul Fahrenholtz Jensen in Aarhus on 20 September 1902, the son of Jens Olaf Fahrenholtz Jensen and Mary Andrea Jakobine Jensen (née Bense).[1]
Fahrenholtz served in the Danish Royal Guard, 1st Battalion, 2nd Company from 26 May 1922 to 11 September 1923 (No. 162).[2]
Fahrenholtz emigrated to Canada in 1927, arriving in Quebec on-board the SS Monclare on 14 May.[3] He settled on Toronto, Ontario, where he worked as an accountant. He was naturalised in 14 March 1935[4] and married to Alice Irene Louise Haack on 17 November 1938.[5]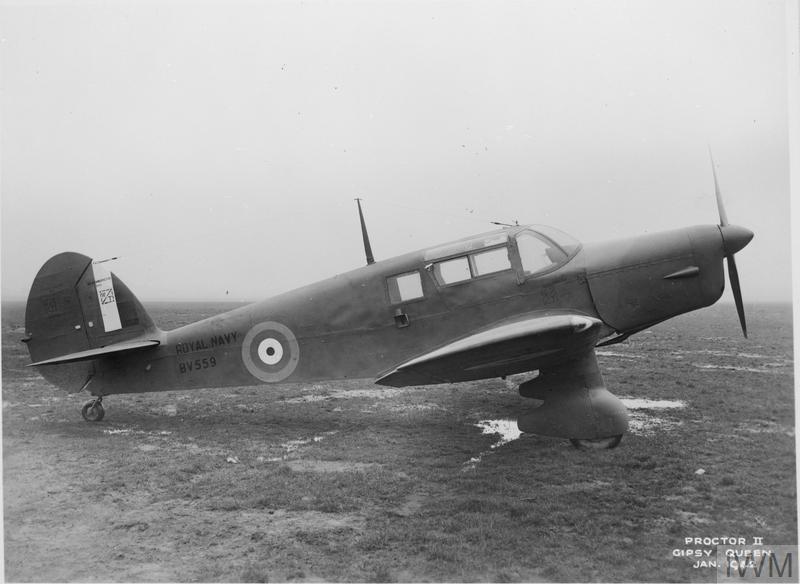 Fahrenholtz enlisted in the Canadian Army in December 1939 and was commissioned as a Lieutenant in the Army Pay Corps. Following an accident he was discharged from the army, but enlisted and was accepted for service in the Royal Navy instead. He was posted to convoy duties with the Fleet Air Arm.
Fahrenholtz was killed in an aircraft accident on 30 October 1941 while carrying out convoy duties. Fahrenholtz' Percival Proctor collided with a Blackburn Shark (K5650) piloted by Sub Lieutenant J. E. Hampson on approach to RNAS Eastleigh. Fahrenholtz crashed into the see and died, while Hampson managed to managed to recover. Fahrenholtz served in 780 Squadron, Fleet Air Arm at the time (HMS Daedalus, RN Air Station, Lee-on-Solent).[6]
Endnotes
[1] DNA: Parish register, Aarhus, Vor Frue Sogn.
[2] DNA: 2010-030 Den kongelige Livgarde, 1. Bataljon, 1876-1930 G. Stamblade, 1922-1923.
[3] Ancestry: Canadian Passenger Lists, 1865-1935.
[4] Canada Gazette, 1 June 1935.
[5] Ancestry: Ontario, Canada, Marriages, 1826-1937.
[6] Royal Naval Volunteer Reserve (RNVR) Officers 1939-1945, https://www.unithistories.com/officers/RNVR_officersF.html (accessed on 12 September 1941).